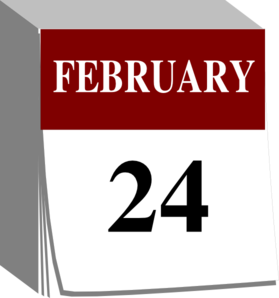 Please see the link below for this month's Council & Parents Association meeting agendas. We will get a Music update from Ms. Katy Cotton and classroom update from Mrs. Lorna Addison & Ms. Beth Edey for Grade One.
If you have any agenda request for future meetings please contact a council member with your idea.
Link to MTSC & MTSPA Agendas
Looking forward to seeing you there.
Sean Tyson
Past Chair MTSC & MTSPA